Antalya, TURKEY
Visit Us! Free Consultation!
Ask questions now
Click Free Consultation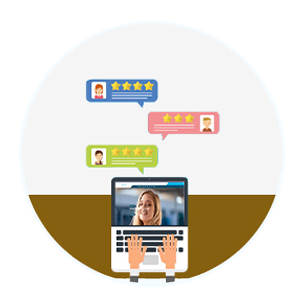 Contact Us
Feel free to reach us through phone call, WhatsApp or e-mail. A team of professionals is ready to answer any questions you have about the process.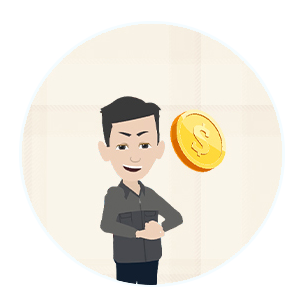 Get Free Quotation
Send us an X-Ray of your teeth or the photos of them as shown in our online guide. Then, let's talk about your situation, state your wants and needs and let our team build a personal treatment plan for you.
Get your quotation for free and start packing for the trip!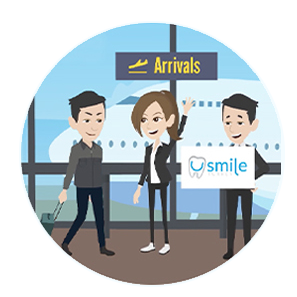 Travel to Turkey
Since Antalya is the tourism capital of Turkey and a well - known city throughout the world by the international conferences that are held in here, it is fairly easy to find direct flights to Antalya from many parts of Europe. Just book your flight, board the plane and let us handle the rest for you!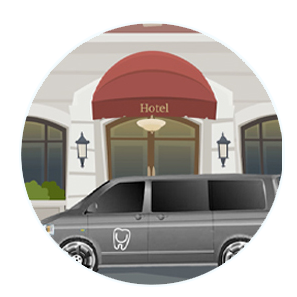 Free Pick Up Service
We will be at the airport waiting for you! Expect to see your names on a cardboard that has Usmile logo on it. We will pick you up from the Antalya Airport (AYT) and take you to your hotel. Plus, when your operation date arrives, we will handle the transportation from your hotel to our clinic as well. All free of charge...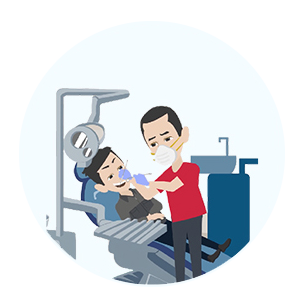 Starting to Treatment
Meet your dentist and get an X-Ray of your teeth. Establish the treatment plan together according to your wants and our dentist's recommendations. Then, start your treatment right away!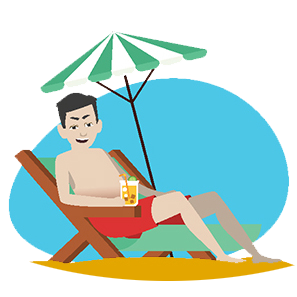 Enjoy Your Holiday
Experience the pearl of the Turkish Riviera to the fullest! Stay in a world-class hotel, enjoy the sun and the sea in one of the 202 blue flag beaches, feel the awe in museums and historical sites from the Roman Empire era and taste the beautiful Turkish cuisine. You can always consult our team to guide you to best deals for shopping, best sights to see and best places to have some fun at. All while getting your new smile!