Antalya, TURKEY
Visit Us! Free Consultation!
Ask questions now
Click Free Consultation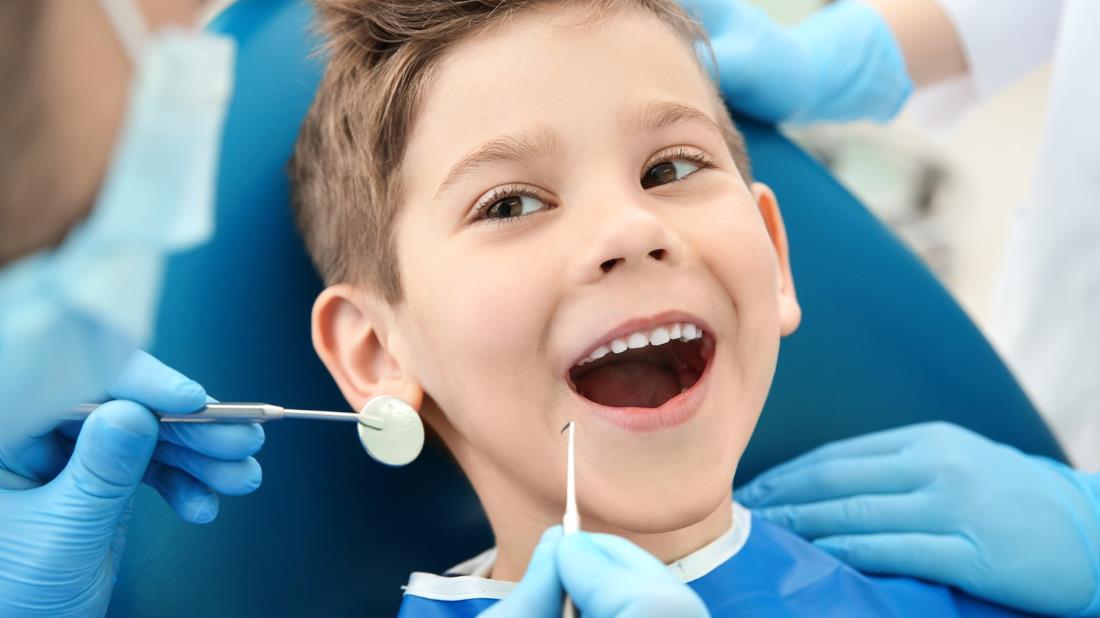 Dental Filling in Turkey

Decayed or broken teeth cannot be expected to function in a healthy way. The dental filling is the definitive solution to this situation that affects your dental health and eating habits indirectly. Dental filling is a completely painless procedure and there is a variety of materials to choose to be used in the filling process such as gold, amalgam, composite, and porcelain.
OVERVIEW
Dental Filling
Teeth cannot be long-lasting pieces of our bodies. They can be easily affected by our diet, oral hygiene, and accidents. When teeth have broken or cracked it causes an anesthetic appearance on the mouth. Many people who have tooth cavities can feel uncomfortable about smiling. Moreover, people who do not give enough importance to their oral hygiene can face cavities caused by tooth decay. Cavities and broken parts in teeth feel uncomfortable. Also, small food remains can fill in the cavities and cause increased tooth decay. The dental filling is a treatment that fills and restores the teeth which are cracked or have cavities.
What is a dental filling?
Dental filling is dental cosmetic treatment. It helps to fix teeth, if they are cracked or broken. It is a common dental treatment that is mostly done in Turkey. The dental filling is a kind of tooth restoration but it helps to eliminate tooth decay. Before the treatment, the dentist cleans the decayed part of the tooth, and then your cleaned tooth is filled by filling.
A dental filling helps to save a tooth that has signs of decay. If the decay is going further, people probably will lose their teeth. So it can be said that dental filling is a kind of preventive dental treatment.
Cavity dental filling solves tooth cavity problems totally. Tooth decay causes cavities in the tooth. Those cavities are good places for harmful bacteria. Those bacteria can damage oral hygiene and this causes an increase in tooth decay and other severe dental problems in the mouth. During the dental filling procedure, your broken and cracked teeth will be restored by our experienced dentists. Also, those fillings fit with your teeth in terms of colour and shape so you will not notice any difference between the filling and your natural teeth.
What are the types of dental fillings?
Dental filling is one of the most popular dental treatments those days. When it comes to cavity or tooth decay you can choose the dental filling treatment. In this treatment, you can also decide which material can be used for your treatment.
There are several dental filling materials that can be used in this treatment. But each material has its own advantages. The gold dental filling was used commonly before. But it seems as outdated to many patients. Amalgam dental filling is a popular material. It is also known as a silver filling. It is long-lasting filling material but it does not seem natural on the mouth. If you have cavities and decaying posterior teeth, you can choose this material.
The composite dental filling is also common among patients. It can be mostly used in anterior teeth because they overlap with natural teeth in terms of colour. Porcelain dental filling is the newest material among dental filling types. As in composite dental fillings, porcelain dental fillings have a natural looking. If you need dental filling treatment for your anterior teeth, you can choose this material.
How much does a dental filling cost?
If you need dental filling treatment, it is better to look at dental filling cost. The dental filling procedure is an easy treatment. You can go to your home on the same day. When it comes to dental filling prices it can change in terms of material and number of teeth.
BENEFITS
After 2 or 3 sessions of application, the gap or fracture in your tooth is removed.
Providing a quick solution is essential to save time for individuals.
It helps you eat healthier by having a positive effect on your eating habits.
It prevents you from getting nervous during chewing.
It allows you to have a healthier and more aesthetic smile.
Since it is an affordable application, it is suitable for almost any budget.
It helps you to have long-lasting teeth.
The results obtained by using different filling materials are more successful.
FAQ
1. Is dental filling painful?
During the process, you will not feel any kind of pain because the tooth filling does not touch the places where are nerves.
2. Which filling is the best for dental filling?
There are several kinds of dental filling types. But the composite fillings are the most widely used for this operation. They are made of glass or quartz, and they have a more natural looking.
3. What are the signs of the cavity?
At the beginning of the cavity, you probably are not aware of the cavity. At a time, the teeth have a discolored brown and black color.
4. Why do I need dental fillings?
If you have cavities, you can consider dental fillings. Dental fillings can prevent the cavity process.
5. What can I expect during the dental filling process?
Firstly, a special gel is applied to the gums by your dentist. Then the dentist injects a topical anesthetic into the gum after the special gel has taken effect. The dentist removes the decaying part of the tooth by using specialized equipment. The hole in the tooth is subsequently filled.
6. Can I get my old dental fillings replaced?
If you have damaged or cracked fillings you should apply to your dentist to replace them immediately. Damaged and cracked fillings can cause increases in harmful bacteria colonies on your mouth.
7. How long will my filling last?
The average life span of dental fillings is 7-20 years. This time period is also about your oral hygiene and the location of the filling.
8. What should I expect after a dental filling?
You can expect sensitivity to air, cold or hot nutrients for three weeks. When you eat something you may feel pressure on the new dental filling. But those side effects are not permanent.
9. How to take care of your tooth after the dental filling process?
You should abstain from tough, chewy, and sticky foods after a dental filling for two weeks. After dental filling, you should give importance to oral hygiene such as brushing twice a day.
10. Can I smoke after the dental filling process?
It is better to not smoke after a dental filling operation for a few hours. Besides, you should bear in mind that smoking is harmful to dental health.